7 Day Plant Based Eating Plan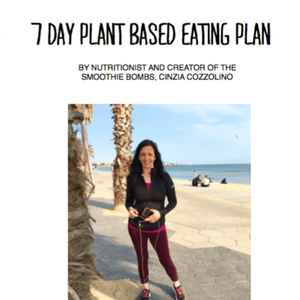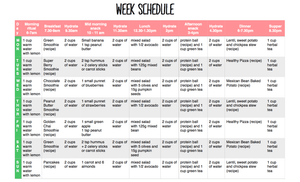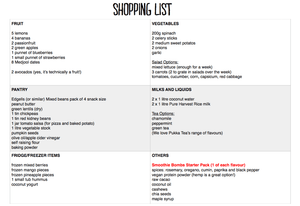 7 Day Plant Based Eating Plan
Our free 7 Day Plant Based Eating Plan includes a meal planner and delicious recipes!

Designed by nutritionist and creator of The Smoothie Bombs, Cinzia Cozzolino.

Sign up to our newsletter below to get access to this free eBook!
In this eating plan, there is recipes for every day of the week. There's a smoothie recipe for breakfast, a salad recipe for lunch (don't worry you can make them delicious) and a delicious meal for dinner for each of the days.
Of course! There's no harm in trying something new, even if it's just for a week.
Definitely join our VIP Facebook Community here
Meet Cinzia & Lana
From a little home invention to a booming business...
Smoothie Bombs was developed back in 2011 by certified nutritionist Cinzia for her fussy eater Lana.
The mother daughter duo now run this small Aussie business together!