Healthy Treats Recipe eBook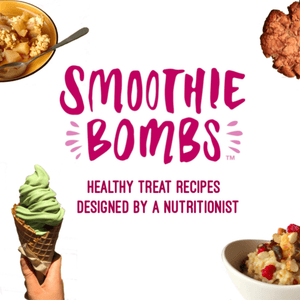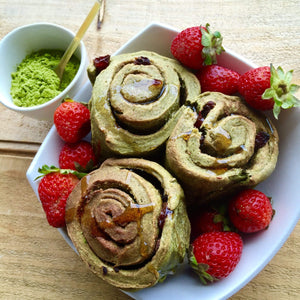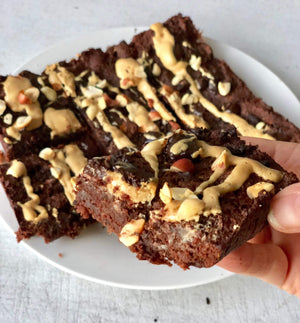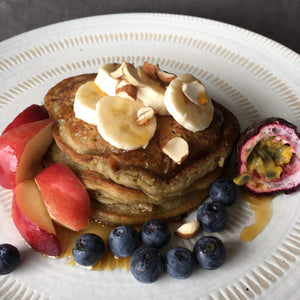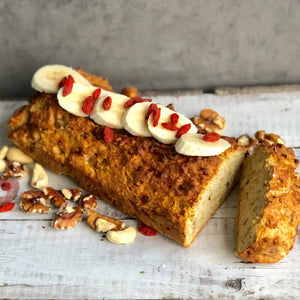 Healthy Treats Recipe eBook
Looking for more ways to use Smoothie Bombs? Our founder and nutritionist, Cinzia Cozzolino, put together this free recipe ebook for you to enjoy. 

Sign up to our newsletter below to get access to this free ebook!

Yes, if you have an alternative to use instead. All our recipes are plant based, but if you want to use your regular butter or milk for example, you definitely can.
You simply crumble a Smoothie Bomb into any of your baking recipes for an extra boost of nutrition and flavour.
These recipes have been designed by our founder & nutritionist, Cinzia. They include whole food ingredients and natural sweetener alternatives to give you a yummy treat in a healthy way.
Meet Cinzia & Lana
From a little home invention to a booming business...
Smoothie Bombs was developed back in 2011 by certified nutritionist Cinzia for her fussy eater Lana.
The mother daughter duo now run this small Aussie business together!